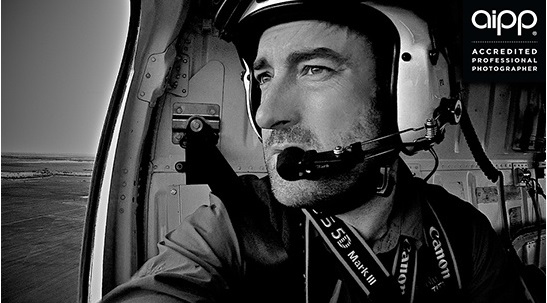 My clients include,
Westpac : John Deere : QANTAS Magazine : Bayer : Commonwealth Bank : Sony Music Australia : OUTSIDE Magazine : Monsanto : Australian Geographic : Syngenta : Incitec Pivot : Reuters : The Murray Darling Basin Authority : Adama : Namoi Cotton : RM Williams OUTBACK Magazine : Cotton Australia : Fairfax Media Limited : Santos : NSW RFB : Office of Environment & Heritage : News Limited : Schwing : Vacations and Travel Magazine : Federal Gov't Department of Agriculture

I am also one half of Josh & Jamie Fishing. Both Jamie Condon and I have produced three feature length documentary adventure style fishing movies, you can check out our films by clicking here, www.joshandjamiefishing.com.au.

If you like my work, please tell your friends or email them a link to my site. Thanks for visiting. I appreciate your time.

Best, Josh.